"He cuts me off. 'See, now that's your problem. You're..."
– Elizabeth Gilbert 
2 tags
"Life is way too short to be realistic."
2 tags
"Too bad. Listen to me: you're wrong." "Wrong, huh? Like you..."
– Falling Together by Marisa de los Santos 
Whenever my head gets foggy, I jot down what it is I want in life to not only better understand myself, but to put things into perspective. You won't find "world peace" on this list. What you will find, however, is me. The real me.  What I Want  My friends always close and my family even closer. To be doing what I love regardless of whether I thought it's what I was...
How Do You Know What's Next?
At what point do you realize what it is you want to do? Or, better yet, that what it is you're doing is what you're destined to do? When asked five years ago, "Where do you see yourself five years from now," I would have told you I saw myself living in some cubby hole apartment in New York City. I'd have vintage issues of Vogue stacked on top of dusty issues of Glamour, and I'd be sitting much...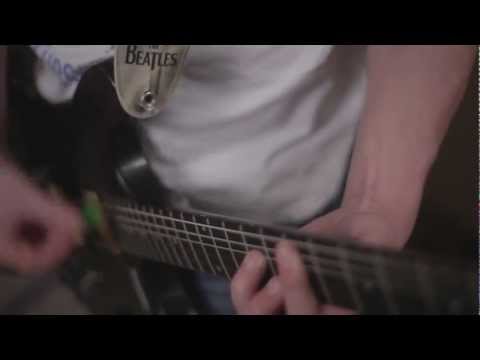 2 tags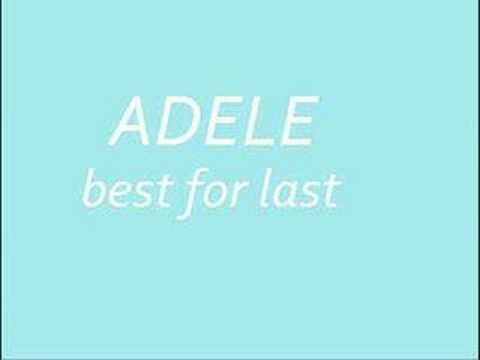 1 tag
"In Chinese, the word for 'crisis' is the same word as 'opportunity.'"
– Fly Away Home by Jennifer Weiner
1 tag
"But there wasn't a damn thing wrong with imbalance. What was life but good..."
– Empire Falls by Richard Russo
When the man who's given you the world sends you a message that says,  Hang in there…. We all have gone through some tough times and there is a light at the end of the tunnel…Be strong You just have to believe him and listen. I love you, Dad. 
1 tag
"You get older and you learn there is one sentence, just four words long, and if..."
– Sisterhood Everlasting
2 tags
"Coffee, she'd discovered, was tied to all sorts of memories, different for each..."
– The Peach Keeper by Sarah Addison Allen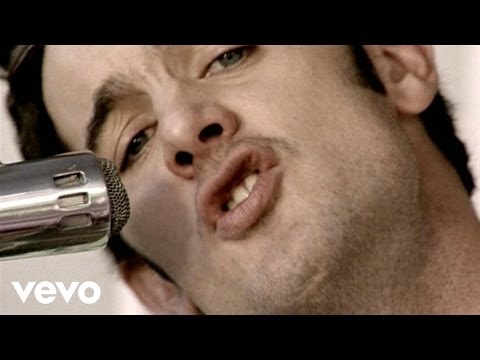 3 tags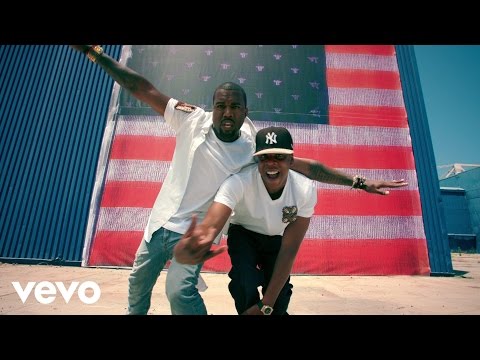 4 tags
2 tags

4 tags
5 tags
4 tags
Watch
I didn't think I could love her any more. I do <3
2 tags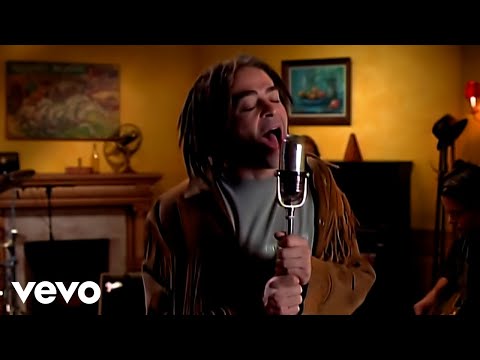 2 tags
4 tags
Rise and Shine
I can now say I'm officially part of the Tumblr world. I had, originally, started to blog more creatively in this sort of format on Word Press, but I decided to switch gears in hopes of staying better connected. You can visit my former "Just for Fun" blog by clicking here.  Anyway, I start my new job tomorrow, and, in mental preparation, I decided to spend my day huddled up in...